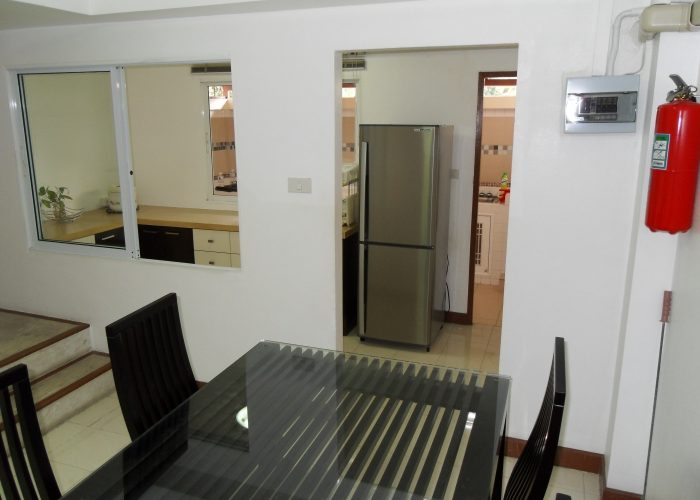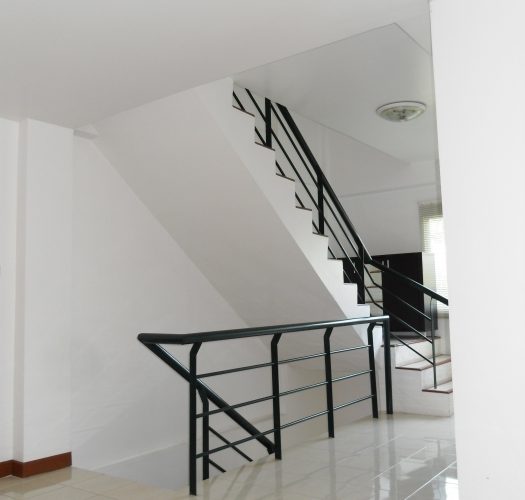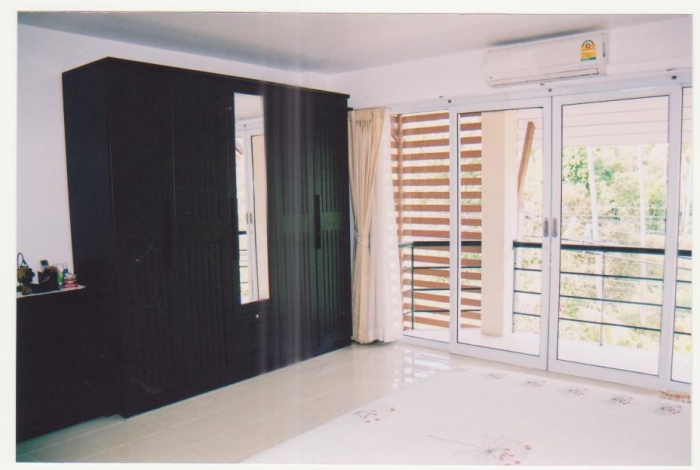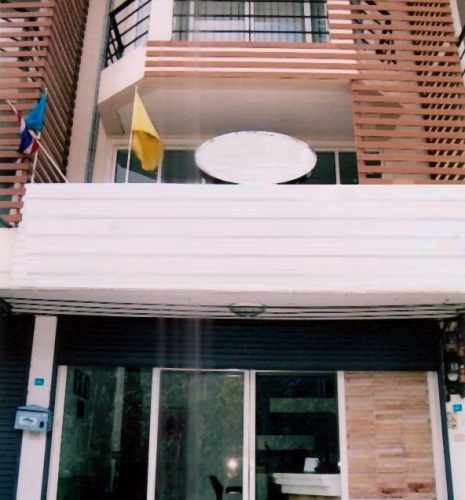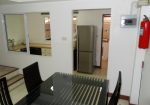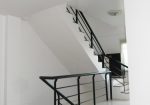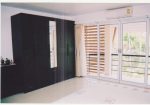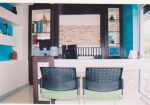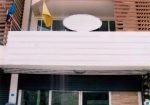 House For Sale Koh Samui
Suitable for Home, Office space, commercial activities, coffee shop or restaurant, Rooms for Rent, …etc. or for other business activities, for a permanent residence, holiday house or just for a very good investment.
– Excellent area and location for living, for any business on the island or to invest on Koh Samui with many projects under construction close to the building in this fast development area regarding to the high potential of growth of developer plans in this part of the island where properties prices are increasing.
A great opportunity on the island.
– Very well located on the main road close to all the facilities, in a safe and quiet relaxing environment. Beautiful mountain views. 10 minutes to the beaches. It is located and accessible for the whole island.
– Flexible spaces and comfortable rooms for all your needs.
– A spacious and beautiful recent townhouse (6 years old building) on the island, built with good quality standards construction, nice modern design, comfortable rooms, optimized and flexible spaces, decorated by a decorator interior designer.
Property information:
Size in square feet: 1242 square feet
4 stories building including excellent private accommodation decorated with the highest standards.
Location: Located on the main ring road on Koh Samui.
Premises details:
Reception and meeting room on the ground floor.
Office on the second floor with private living accommodation on the 3rd and 4th floors with living area / beautifully equipped private accommodation, two big bedrooms and three bathrooms. Inside and outside kitchens.
Private of road parking.
The purchase price includes the land, building and all of the business contents. The residential furniture, (except for personal items) will also be included. This means the new owner(s) can trade and have residence from day 1 without any further investment! The premises has all the necessary office equipment such as Internet, telephone land line, fax machine, reception area etc.
Furniture / Fixtures value: 1,000,000 baht (included in the asking price)